I don't have any crazy road-trip travel stories, thank God. The trip was a breeze. I'm am writing this from the comfort of home sweet Iowa after a safe and successful trip from Portland to Des Moines. Here is my account of the trip, laced in whimsy.
Less than 24 hours before, my buddy Brandon agreed to fill his backpack and co-pilot the Subaru. I realized this was probably a good idea when I drove to pick him up after my most teary farewell, and I was about 6 inches from being t-boned by a taxi cab in an intersection. Clearly I'm a blubbering idiot, and the passenger seat was a really good call in the invention of the automobile.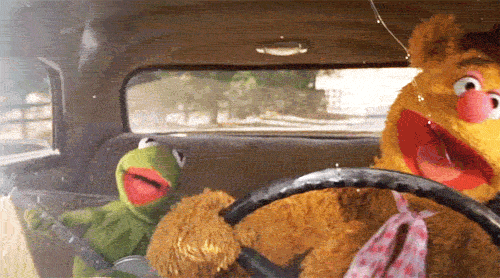 So it began. 1,800 miles of the Wild, Wild West moved around us in technicolor. We said "good-bye" to the signature green of the Columbia River Gorge as it turned into the triumphant, golden grass of the Eastern Oregon hills.  We met the moody purple mountains of Utah under an ominous grey sky. We stopped to take pictures of an electric orange sun spraying through the clouds over Salt Lake City. All of the instruments in the eye symphony were drawing near the climax through the red rock canyons and yellowing Aspens in the mountains of Colorado . The trees looked as if they had saved some of the bright yellow summer sun just for us. The tender resolve came over the fields of Central Nebraska, where a rainbow ushered two road-weary travelers into the heartland.
It was the kind of picture perfect that makes you want to roll your eyes and shut your locker.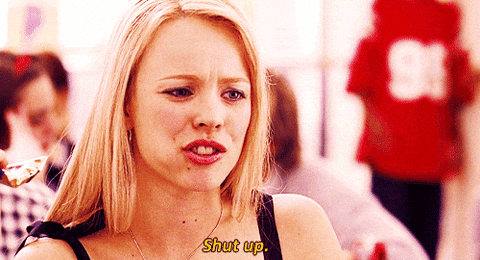 Along the way we drank some beers, small-talked some strangers, sifted through radio static, and talked about our respective journeys. We stopped for a concert, took a day off for sightseeing, and flooded our instagrams. We saw my sister, and even crossed paths with an old friend.  We ate like everything was healthy. It was perfect.
After 48 hours to decompress in Iowa, I said "sayonara" to my traveling friend, and headed out for a family weekend in Washington, D.C.. No stopping yet! Another post for another day.
The feels are emoji "100". I'm already a week behind in blogging, which is a good sign of a busy bee. I don't feel "home" yet, but I do feel like I'm living in a hazy deja vu. I'm blushing with excitement for what is to come, and blinking away the nerves.
Holy ship, my life has just changed so much. 
Cheers! The hard part is over.
X!