I've seen a hellovalotta America this month, which has been awesome for that "do it while you can" mantra I'm trying to exercise, and mostly for making me feel like a rockstar traveler.
(Lol, just another reason to choose GPS)
After loading the car and covering the West, I quickly repacked my bags and headed for a McG family weekend with my sisters and parents in one of our favorite cities, Washington D.C. I was so excited for this reunion that before my massive road trip I even agreed to drive the distance with Mom and Dad. (Idk, maybe to be a good sport? Idk maybe because it sounded like I'd see cool things? Still not sure what I was thinking…) Well, needless to say, I am a diva, and quickly realized that was an objectively and mathematically terrible idea. Observe:
Travel time from Portland, Oregon to Waukee, Iowa by car: 25 hr, one way
Travel time from Waukee, Iowa to Washington, D.C. by car: 30 hr 42 min, round trip
Travel time from Waukee, Iowa to Washington, D.C. by car with parents: infinity
Travel time from my hand to my wallet to buy a plane ticket: .0000184 seconds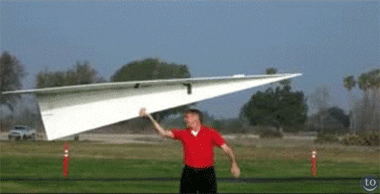 *cue me making plane noises: nnneeeeeeeeeeeeeerrrrrroooooooeeeeeeeeerrrrrooooo*
I took my first breath of D.C. air while tapping my phone for an Uber at Reagan National Airport, and gladly stayed the night the cozy basement apartment my middle sister is calling home while she studies at Georgetown. We drank wine with her roommate until 3 am. I think we can all agree this was a perfect way to break into D.C.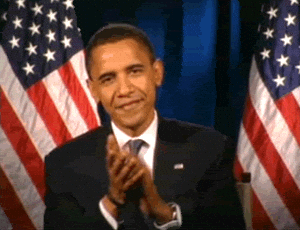 Through the weekend I spent time enjoying the shops, bars, and attraction on M Street. At the Mall, my mom and I finally got to sit down for the first cup of coffee we'd had together in nearly half a year. In Georgetown I got a peak into the exciting but challenging world of my sister on her new grad school adventure.  In DuPont Circle, I met up with an old friend from pageant-land who has a fascinating life as a political reporter. At the Pentagon, the family celebrated my sister and boyfriend completing the Army 10 Miler Race. The final hours of leisure were spent over a cocktail at the Hay-Adams famous bar Off the Record and with some silly selfies outside the White House. It was D.C. done right.
If you gave me a one-way ticket to go tomorrow I would take it. The old stone buildings, the mass of cultures, the and, of course, the "smell of power" as one of our Uber drivers so accurately described it, were enough to make my big city butterflies are sneak up on me again…  I definitely didn't get my fill of adventure out there yet. It was more like a snack before mealtime; it was just enough to keep me coming back for more.
Next adventure: Back to Iowa and being Maid of Honor in my best friend's wedding. (Spoiler: it was a friggin' beautiful day)
Cheers– to plane tickets and "the smell of power"!
XO